NEW YORK, NY
Senior iOS Engineer

at

Roomi

This job is no longer active.
About the company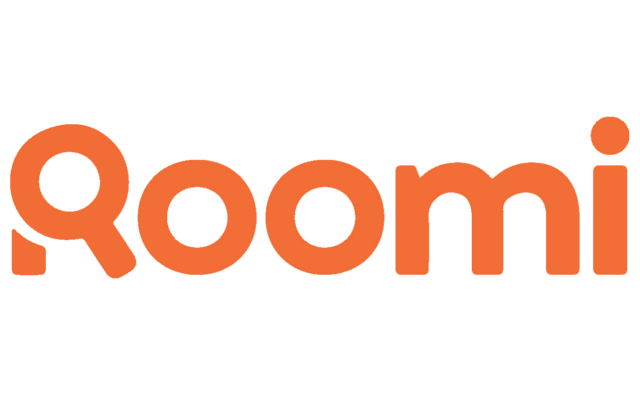 Roomi is re-inventing the roommate search by prioritizing the person as much as the place and price. Our free, mobile app simplifies the roommate search with straightforward tools. Instantly post and find rooms. Make meaningful connections based on shared values, common interests, and compatible lifestyles. Roomi is there for you before, during and after the move, helping you feel at home as part of our dynamic, co-living community. By helping people live better together, Roomi is changing the world, one shared home at a time.

We're passionate about what we're building and just as passionate about the people we're building it with. We're committed to an open, diverse culture in which everyone has a voice and ownership of big ideas. We invest in each member of our team and constantly inspire each other to be better. We believe in paying it forward. We believe great people build great companies.

We want to hear from you. Reach out.


About the role
Roomi is looking for experienced iOS engineers in SF and NYC to join our engineering team and help innovate upon and grow the Roomi iOS app.
You must have made significant contributions to a popular (1000+ reviews) App Store app.
1-3 years of experience building iPhone / Android apps - Someone who has developed beautiful, useful apps that are live in the App Store. An engineer who's comfortable handling plenty of responsibility and can see a project to completion with minimal help and intervention.
Write code that will be used by millions and be recognized by the most discerning app reviewers out there: Apple.
Work closely with Product Management, UX and UI Designers as well as our backend developer team to implement new and better things
Requirements
You should be an expert in:
iOS application architecture and design
Writing and shipping quality, testable code
Building adaptive, responsive, accessible, stable user interfaces
Working with evolving APIs
Application performance and tuning (memory, CPU, battery life)
Client/server architectures, syncing and caching approaches
Concurrency, asynchronous & multithreading patterns
Working on teams with shared codebases
Putting a smile on our members face
You should be excited about:
Working in a dynamic team alongside API engineers and product team
Debugging, testing, tracing (lldb, XCTest, DTrace)
The good parts of Agile
CoreData, SQLite, multiple contexts and versioned stores
Cocoapods, Layer, Firebase, Parse and more
The changing landscape of iOS development (iOS8, Swift)
Skills
Apis
Application Development
Mobile Application
Swift
Application Architecture
Ios Development
This job is no longer active.