NEW YORK, NY
Senior UI/UX Designer

at

Roomi

This job is no longer active.
About the company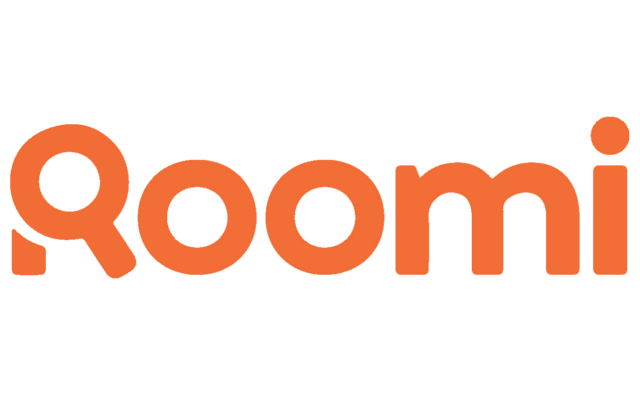 Roomi is re-inventing the roommate search by prioritizing the person as much as the place and price. Our free, mobile app simplifies the roommate search with straightforward tools. Instantly post and find rooms. Make meaningful connections based on shared values, common interests, and compatible lifestyles. Roomi is there for you before, during and after the move, helping you feel at home as part of our dynamic, co-living community. By helping people live better together, Roomi is changing the world, one shared home at a time.

We're passionate about what we're building and just as passionate about the people we're building it with. We're committed to an open, diverse culture in which everyone has a voice and ownership of big ideas. We invest in each member of our team and constantly inspire each other to be better. We believe in paying it forward. We believe great people build great companies.

We want to hear from you. Reach out.


About the role
Assess, study, and dive into current product experience across desktop, mobile web, and mobile apps.
Utilizing competitive research, customer interviews and site data, partner with Product Manager to come up with test plans to confirm hypotheses for new feature ideas, or existing features that may need improvement.
Design concepts for future features/improvements based on test results, work with Head of Product to run user and A/B tests.
Finalize concept designs into solid features, regularly syncing with design lead to ensure consistency and effective use of patterns across entire product.
Design and prepare production-level assets, and work closely with engineers in your team to produce final product.
Assist with Marketing collateral as needed (in both print and digital forms)


Requirements
You substantially contribute to the 'what' as well as the 'how'. Not only do you partner with other departments extremely well, but you thrive when you help define problem/requirements.
Strong portfolio demonstrating high-caliber visual and interaction design skills.
A deep knowledge of current mobile and desktop UX patterns.
Detail oriented, driven, self-motivated and self-starter.
Previous startup experience a must. You are always willing to get your hands dirty and do whatever it takes to win.
A strong showing of strength in creatively coming up with solutions to all sizes of problems within constraints (e.g. limited engineering capacity, load time constraints, etc).
Mastery of Photoshop, Illustrator, and Sketch.
A strong understanding of brand, and what it takes to reproduce that across projects as it grows and expands.
Experience conducting user tests.
Experience with programming languages a huge plus!
Experience in conceptual product copywriting a plus!
Skills
Photoshop
Illustrator
Html
CSS
Copywriting
A/B Testing
User Interface Design
User Experience Testing
User Experience Design
This job is no longer active.